The Appalachian Trail, stretching over 2,000 miles from Georgia to Maine, is more than just a hiking route; it's a testament to nature's grandeur. The trail weaves through dense forests, serene meadows, and atop majestic mountain ranges, offering a transformative experience for every adventurer who sets foot upon it. However, with its increasing popularity, there emerges a vital responsibility to maintain and preserve its pristine beauty.
BOXIO - HEMP LITTER 1.5 gallons
After the shop is before the shop - so that there are no unpleasant odors in the meantime, simply put some hemp litter in the solids container - done!
View product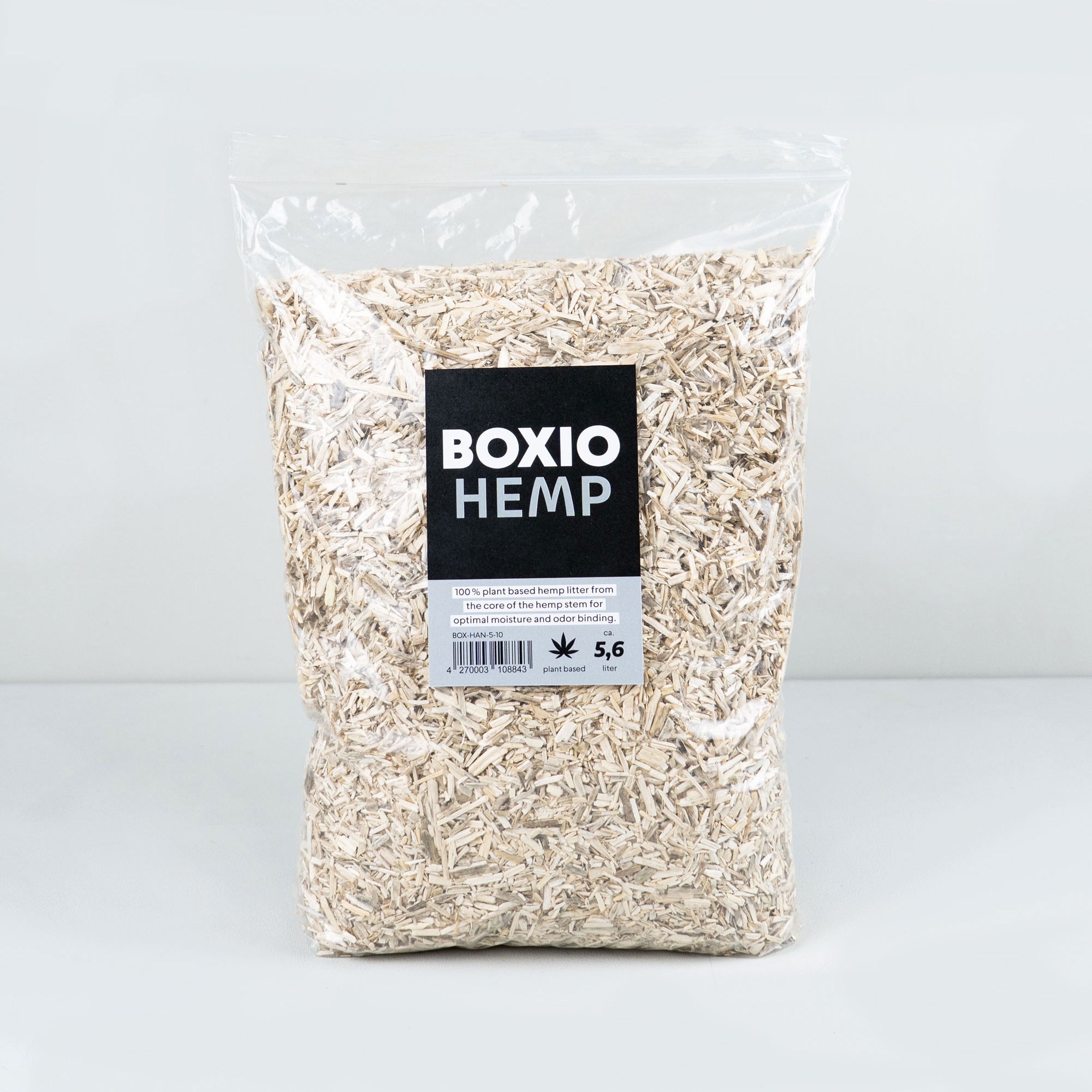 The Challenge: Managing Human Impact in a Delicate Ecosystem
As more hikers venture into the depths of the Appalachian wilderness, they bring with them not only their backpacks but also the potential for environmental impact. One such concern is waste management. Traditional methods of waste disposal can contaminate water sources, harm local flora and fauna, and scar the landscape, thereby detracting from the very essence of the trail.
Composting Toilets: A Sustainable Solution
Enter composting toilets, the eco-warrior's answer to the wilderness waste challenge. These toilets are designed to:
Reduce Water Usage: Unlike conventional flush toilets, composting toilets require little to no water, preserving this invaluable resource.
Prevent Chemical Pollution: Traditional camping toilets often rely on chemicals for waste breakdown, which can eventually leach into the soil and water. Composting toilets, in contrast, employ a natural decomposition process, free from harmful chemicals.
Transform Waste into Compost: Through aerobic decomposition, composting toilets convert human waste into nutrient-rich compost that can be safely returned to the earth, completing a natural cycle.
BOXIO - BIO BAG BUNDLE
Stock up and save big! The compostable bags help you with the stress-free and clean disposal of solid waste.
View product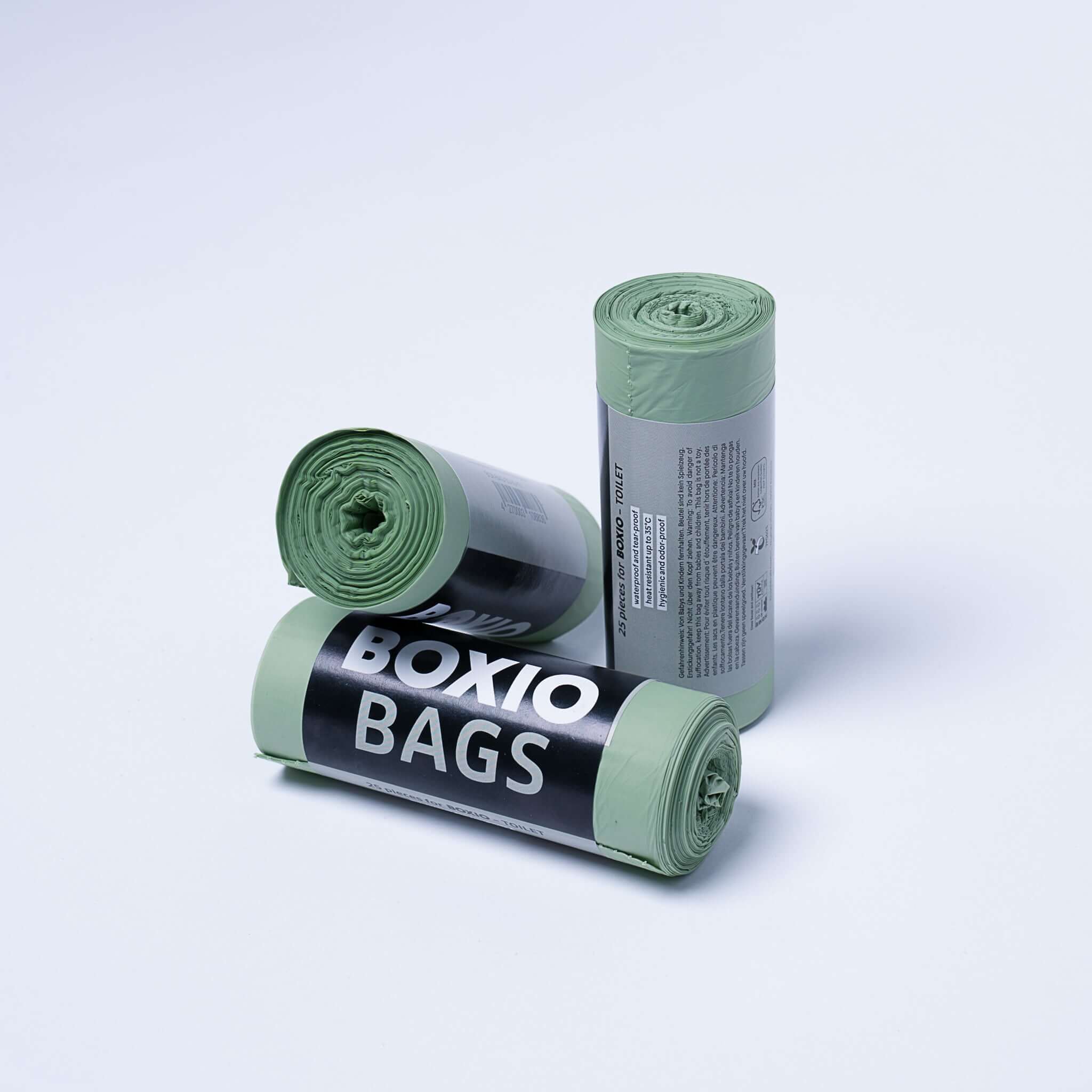 Boxio: Leading the Way in Sustainable Sanitation
While there are several composting toilets available in the market, Boxio stands out with its commitment to both functionality and sustainability. Designed with the avid camper in mind, Boxio's composting toilet is:
Compact: Ideal for the backpacker, its design ensures it can be seamlessly integrated into any camping setup.
Efficient: Its capacity allows for 8-10 uses before requiring maintenance, allowing hikers to focus on the journey rather than sanitation concerns.
Eco-Centric: Made from recycled plastic and devoid of chemicals, it's a product born from an ethos of environmental respect.
Treading Lightly on the Appalachian
The Appalachian Trail offers us a journey, a challenge, and an opportunity to reconnect with nature. As we traverse its vast expanses, it's our duty to ensure that our footprints on the trail are merely metaphorical. By choosing sustainable solutions like composting toilets, and particularly those as efficient as Boxio, we're not just taking a step on the trail, but a leap towards a greener future.
BOXIO - WASH: Your portable camping sink
Introducing the BOXIO Wash Portable Sink - the ultimate mobile sink solution for campers! This compact and lightweight sink is designed to provide you with clean water wherever you go.
View product