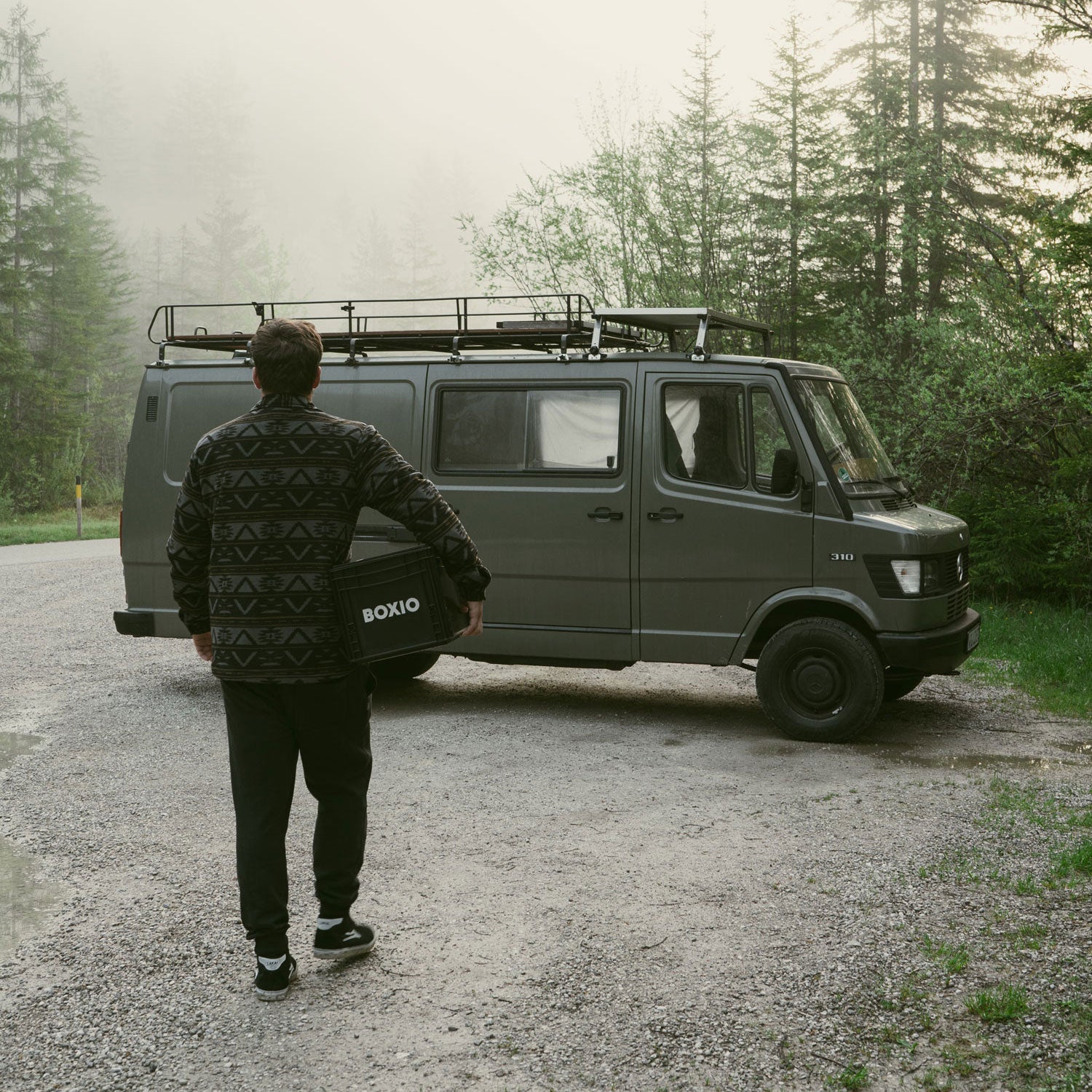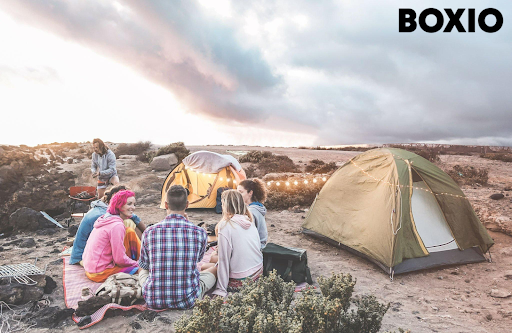 BOXIO offers its Mobile Toilet as a convenient and eco-friendly solution for managing personal sanitation needs during a trip to Burning Man. The festival is known for its unique art, culture, and ...
5 Essential Tips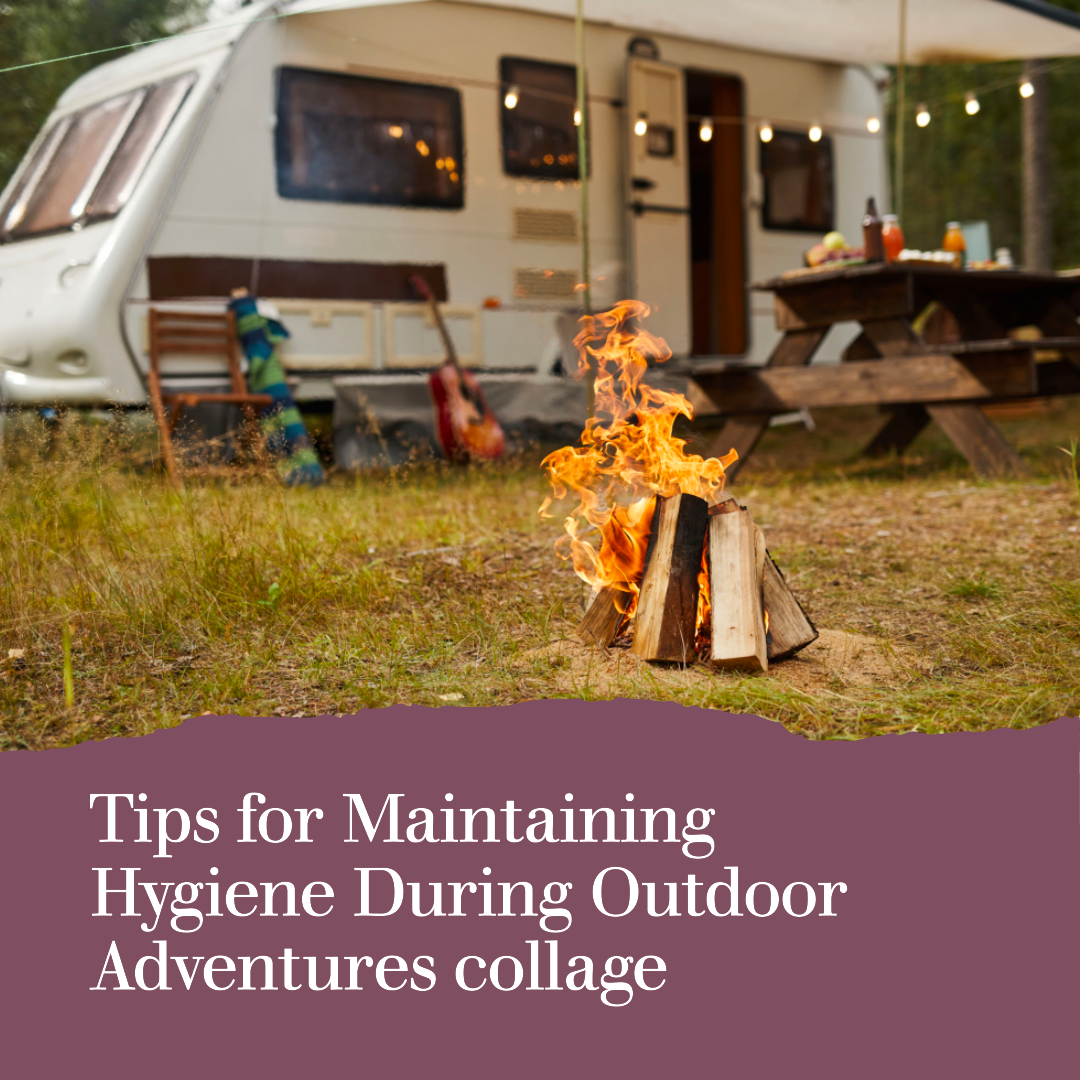 Maintaining hygiene during outdoor adventures is essential for comfort, health, and environmental preservation. Top tips include regular handwashing and sanitizing, using waterless body wipes, and ...
5 Essential Tips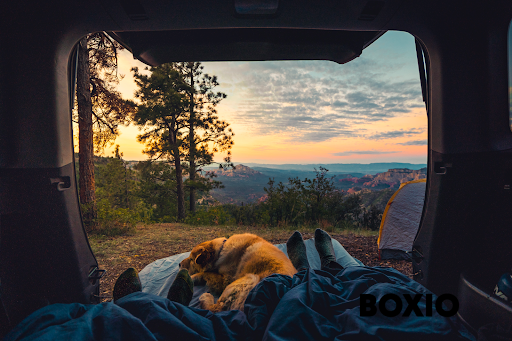 BOXIO provides five essential tips for a smooth camper conversion process, helping campers plan and execute a successful van makeover for comfortable and functional outdoor adventures. The tips inc...
Adventure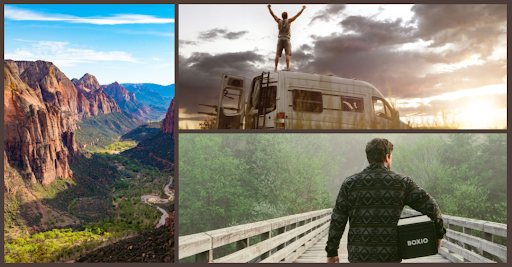 Planning an epic adventure to Zion National Park requires careful preparation and consideration of eco-friendly and portable sanitation solutions. Researching campgrounds and amenities, understandi...
Adventure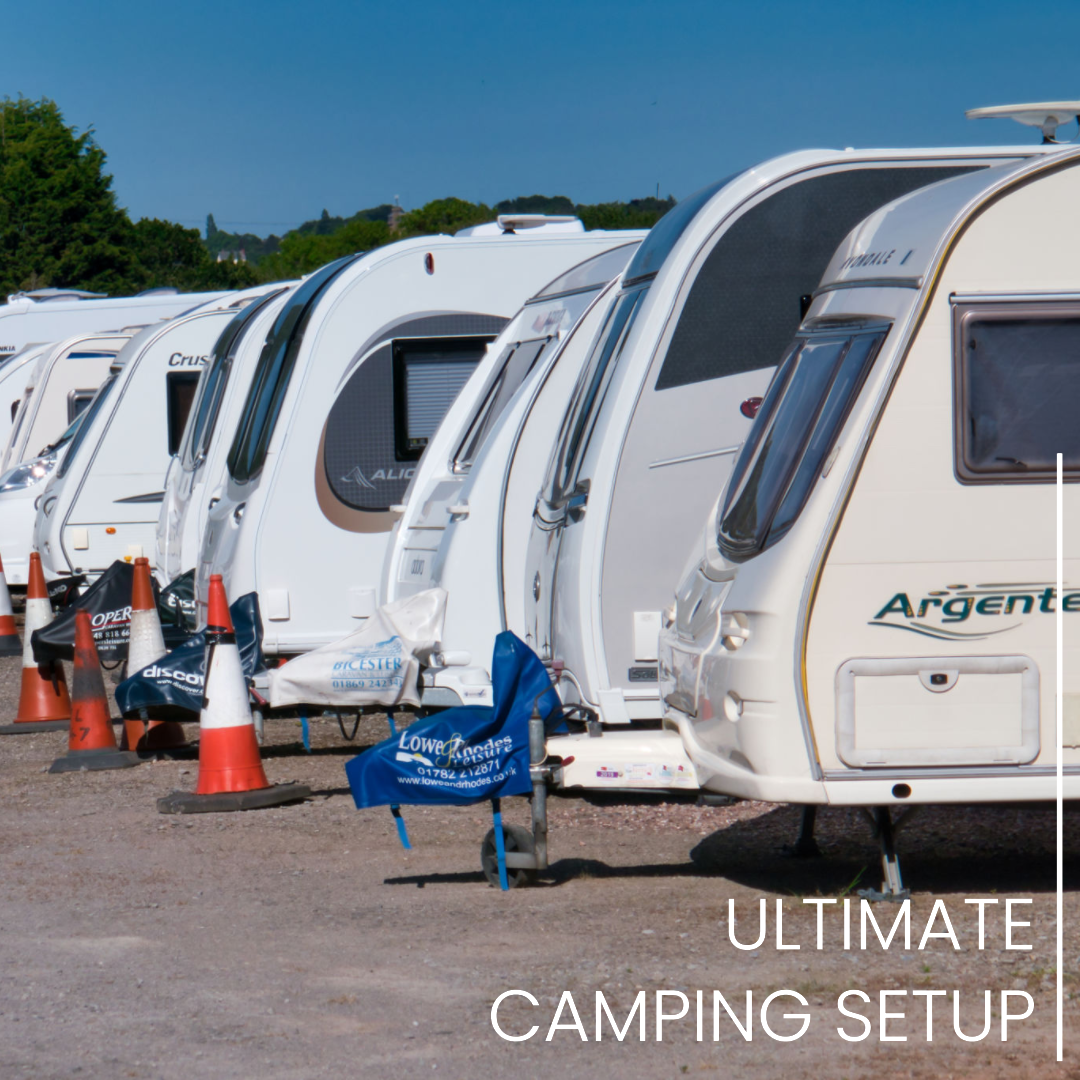 To create the ultimate camping setup with clever storage solutions, it's essential to start with a well-organized camping checklist that groups items by activity and function. Investing in qualit...
WHERE DO YOU USE YOUR BOXIO?