ABOUT US
BOXIO is a new brand of Duschkraft GmbH from the beautiful city of Rostock, founded in 2017.
TEAM
With our BOXIO products we want to offer you environmentally friendly camping accessories at a fair price. Our products are particularly practical due to the BOX format, can be stacked well and easily transported. At the same time we want to keep the environmental impact as low as possible through a regional production with us in Rostock with recycled materials.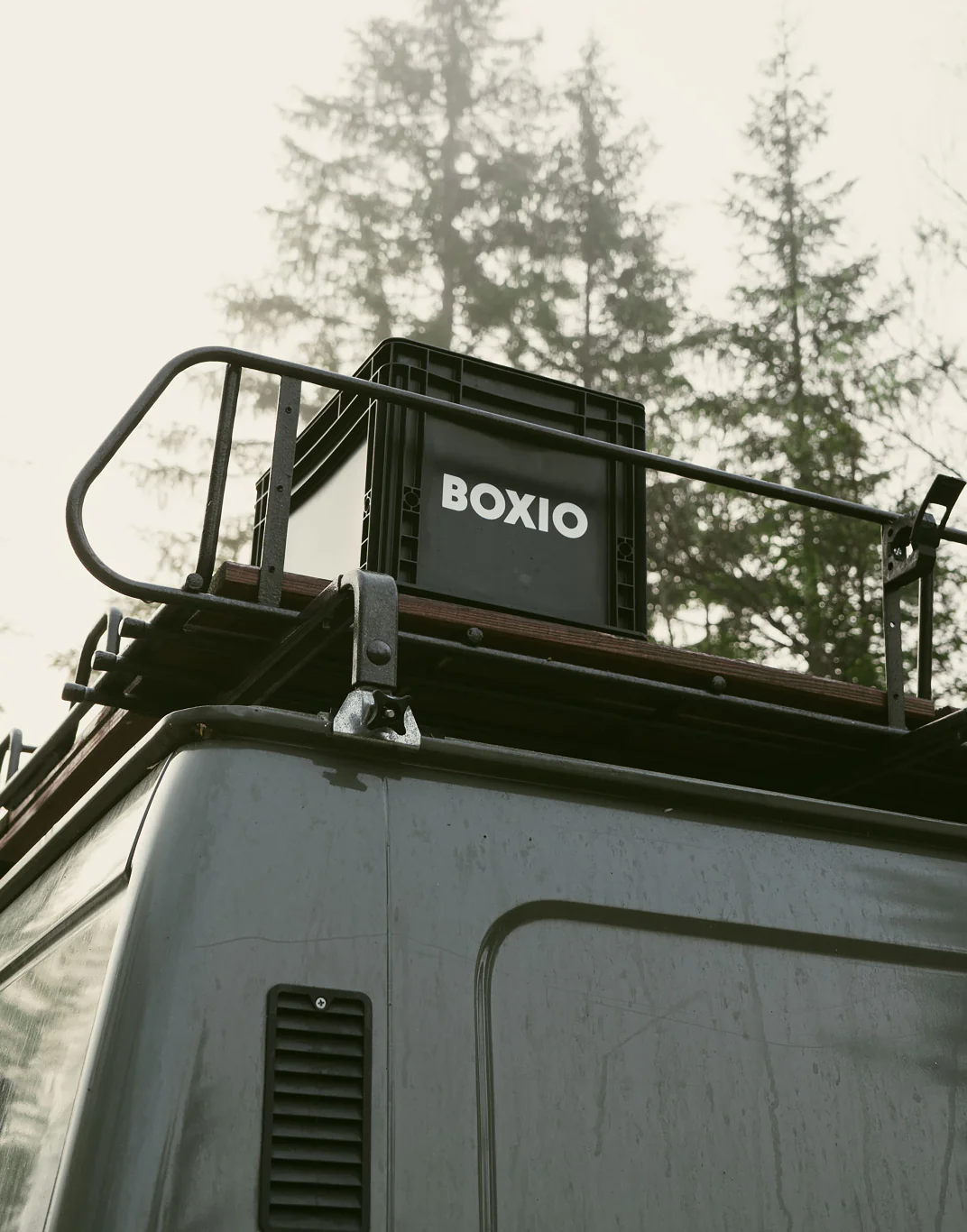 sustainable and recycled.
A long service life and short supply routes make BOXIO sustainable. In addition, the boxes are produced from recycled plastic.
light and stackable
The compact size and low weight make BOXIO the ideal travel companion. All boxes are stackable and made of robust plastic.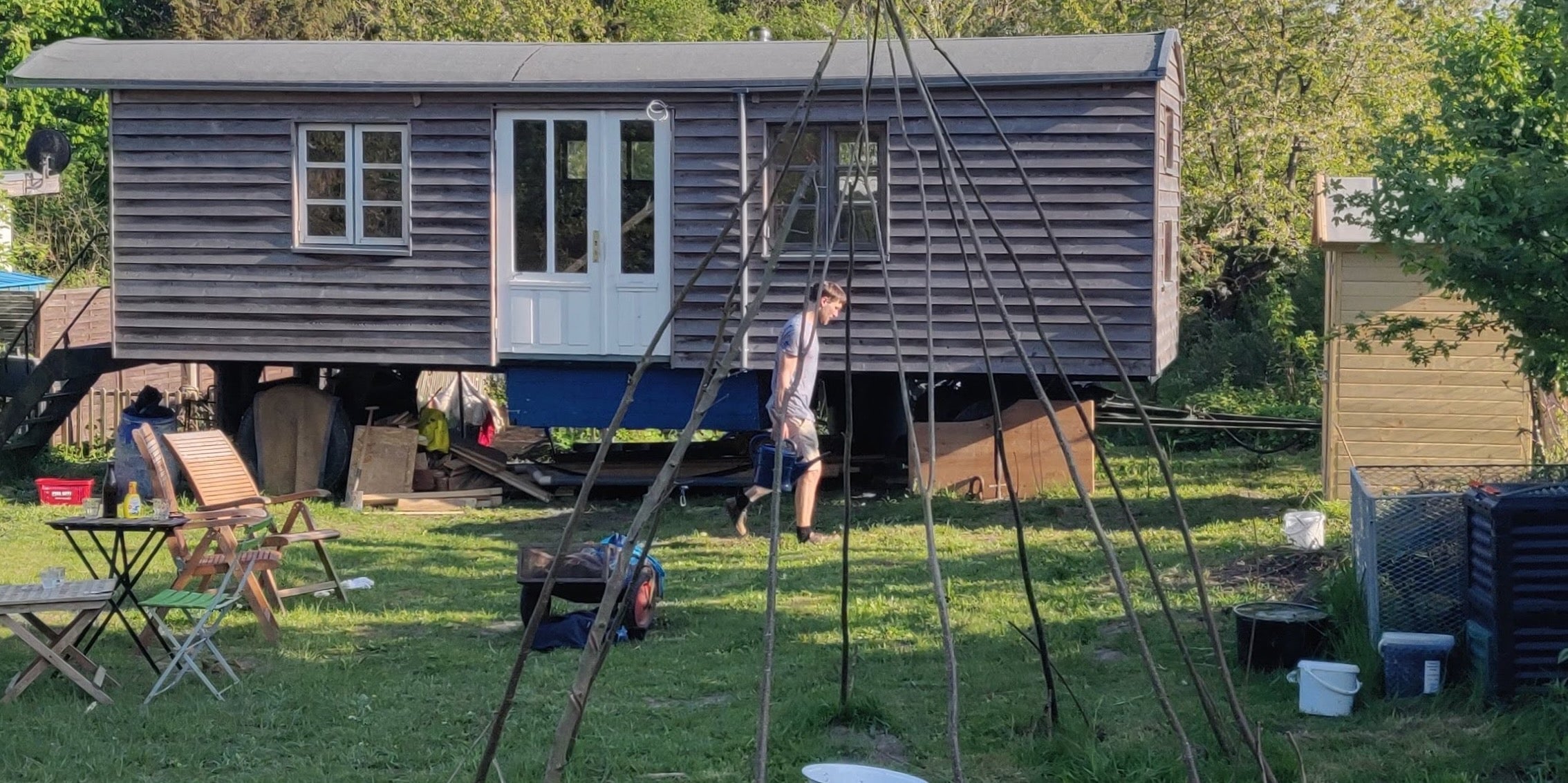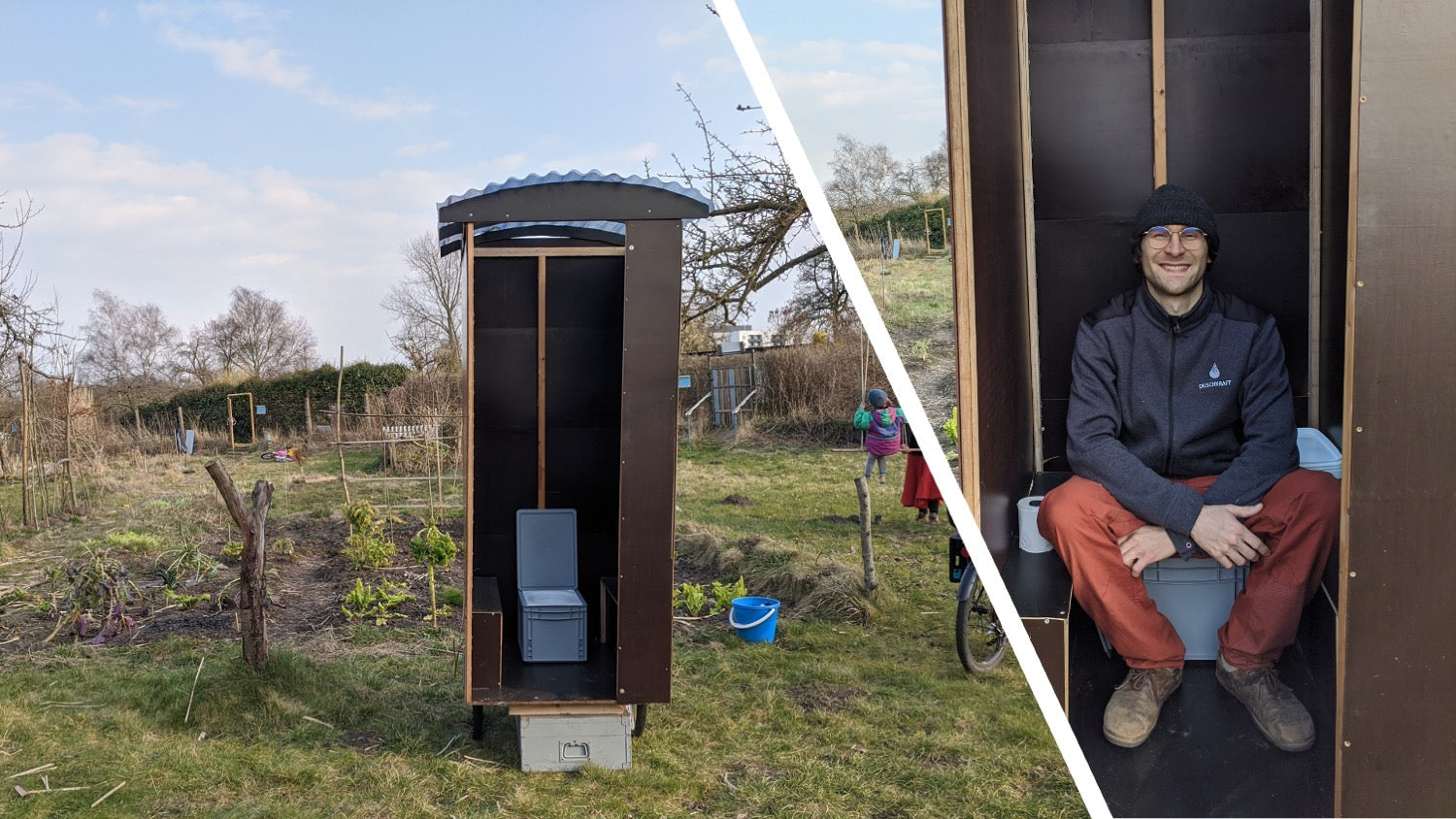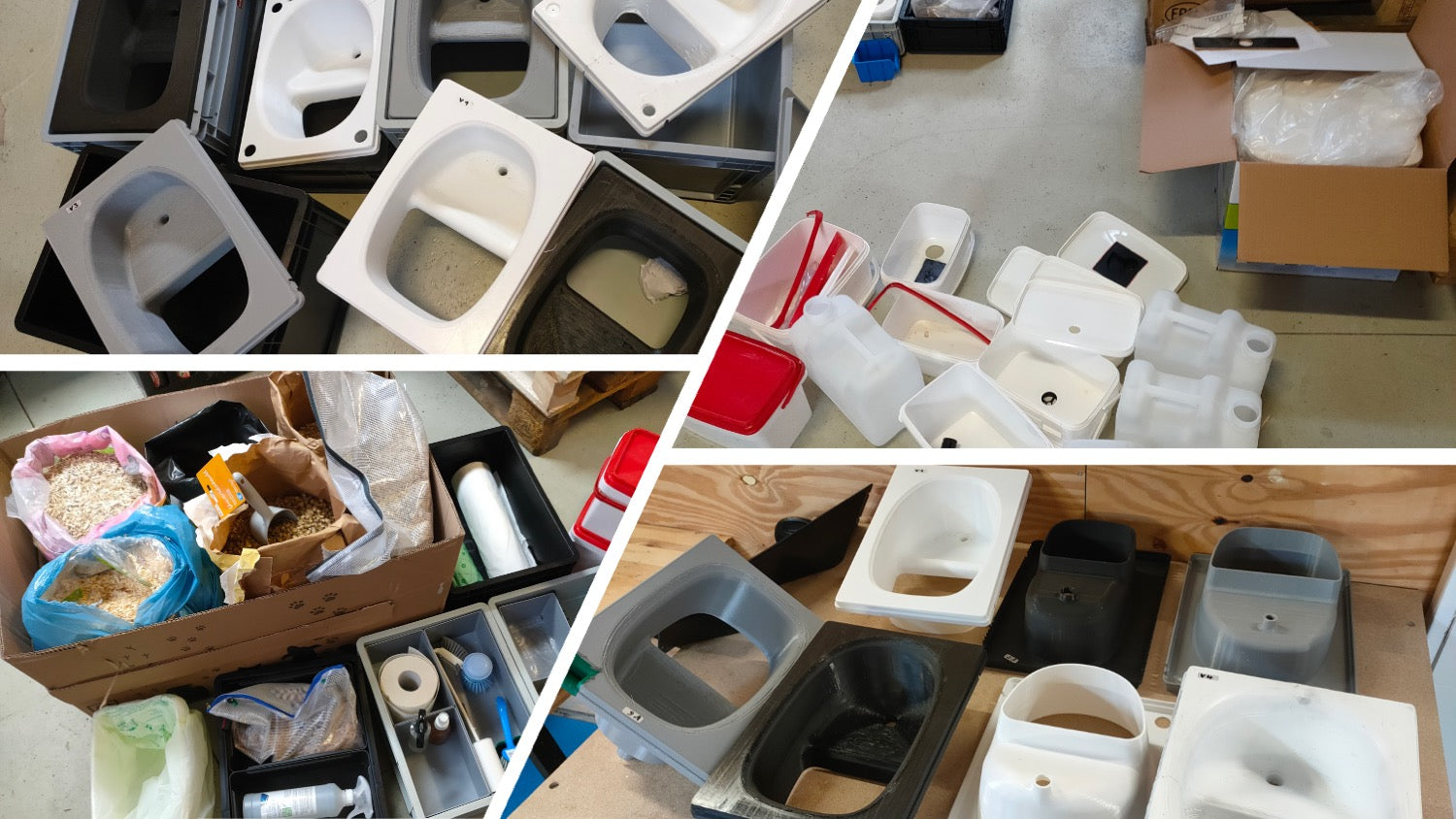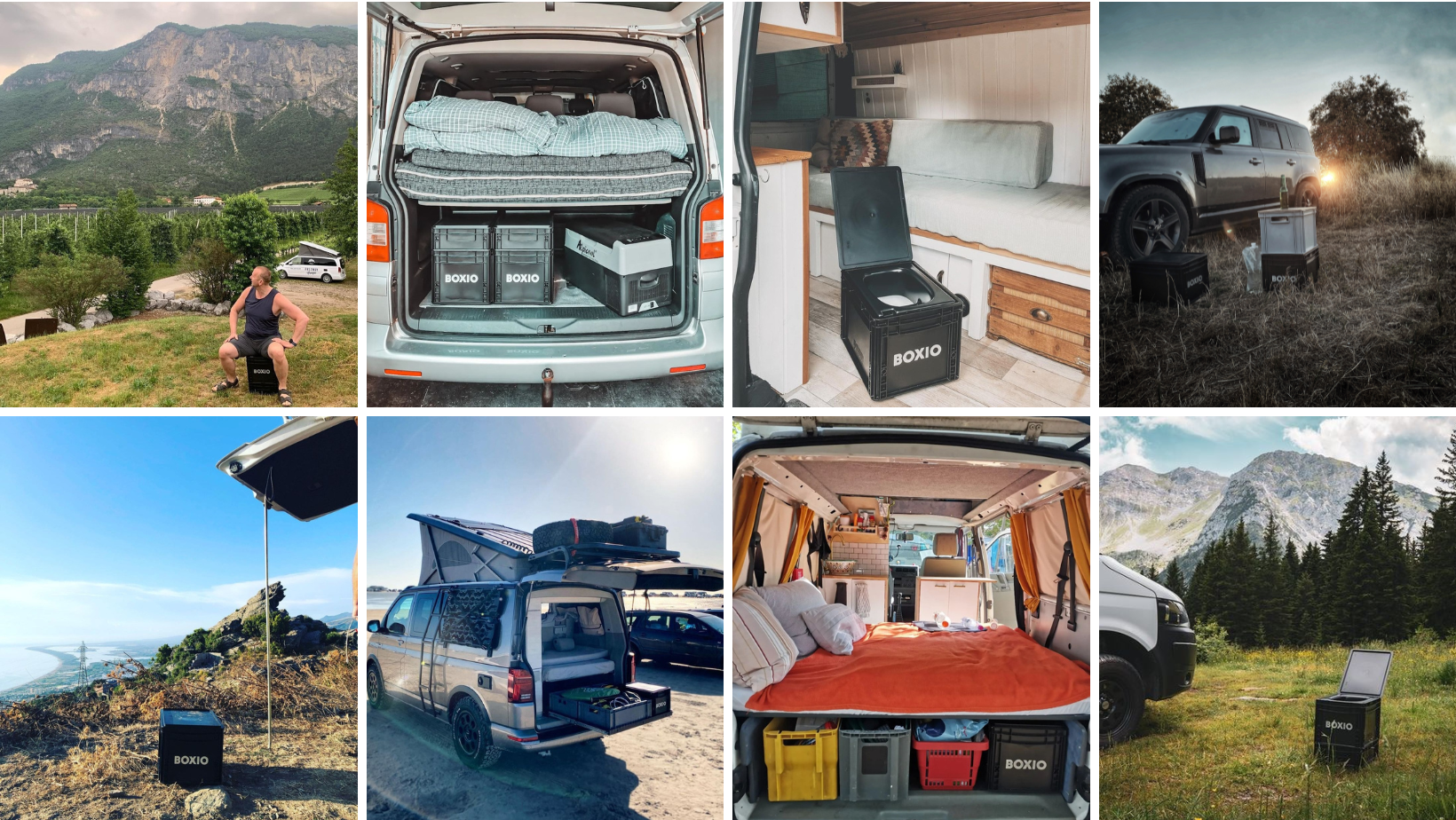 WHAT IS THE STORY BEHIND BOXIO?
It all started in 2017:
In 2017, Arvid started building his own construction trailer on a simple chassis. In about a year and a half, he thus built a magnificent Tiny House for his family. He was inspired again and again by the magazine series "Einfälle statt Abfälle" ("Ideas instead of waste") and thus also came up with the idea of building a separation toilet for his construction trailer.
Unfortunately, however, there were only a few suppliers at the time who also offered prices beyond 500 euros for complicated kits. This was too expensive for him and he decided to build his own separation toilet and was thus the proud owner of a self-built house with a self-built toilet.
WHAT IS THE STORY BEHIND BOXIO?
2020: The community garden without grid connection
The community garden where Arvid gardens with friends never had a proper toilet either. At first it didn't feel like a problem, but it quickly became clear that "no toilet" couldn't be a good solution in the long run. However, from his point of view, there was still no decent separation toilet on the market, so he decided to build his second composting toilet.
WHATS THE STORY BEHIND BOXIO?
2021: Start of development
In the spring of 2021, it was clear: we would use our know-how in product development and design our own separation toilet.
Our claim: handy format, environmentally friendly and the whole thing at a fair price. But as always in life, the devil was in the details.
With our demand for a product that would meet all these requirements, we worked with three engineers and various suppliers to develop a wide variety of prototypes. Our friends were allowed to do countless business on the prototypes until we finally developed the perfect format and accessories for you!
WHATS THE STORY BEHIND BOXIO?
Since April 2022: Manufacturing & Shipping
In April 2022, the time had finally come: together with a large logistics partner in Rostock and our numerous German suppliers, we have established a stable production line for our products and can now finally ship our customers' orders. At the moment, due to the generally tight supply situation in all areas, there are unfortunately always unpredictable delivery bottlenecks, but we are getting better and better and are working at full speed to supply all customers as quickly as possible.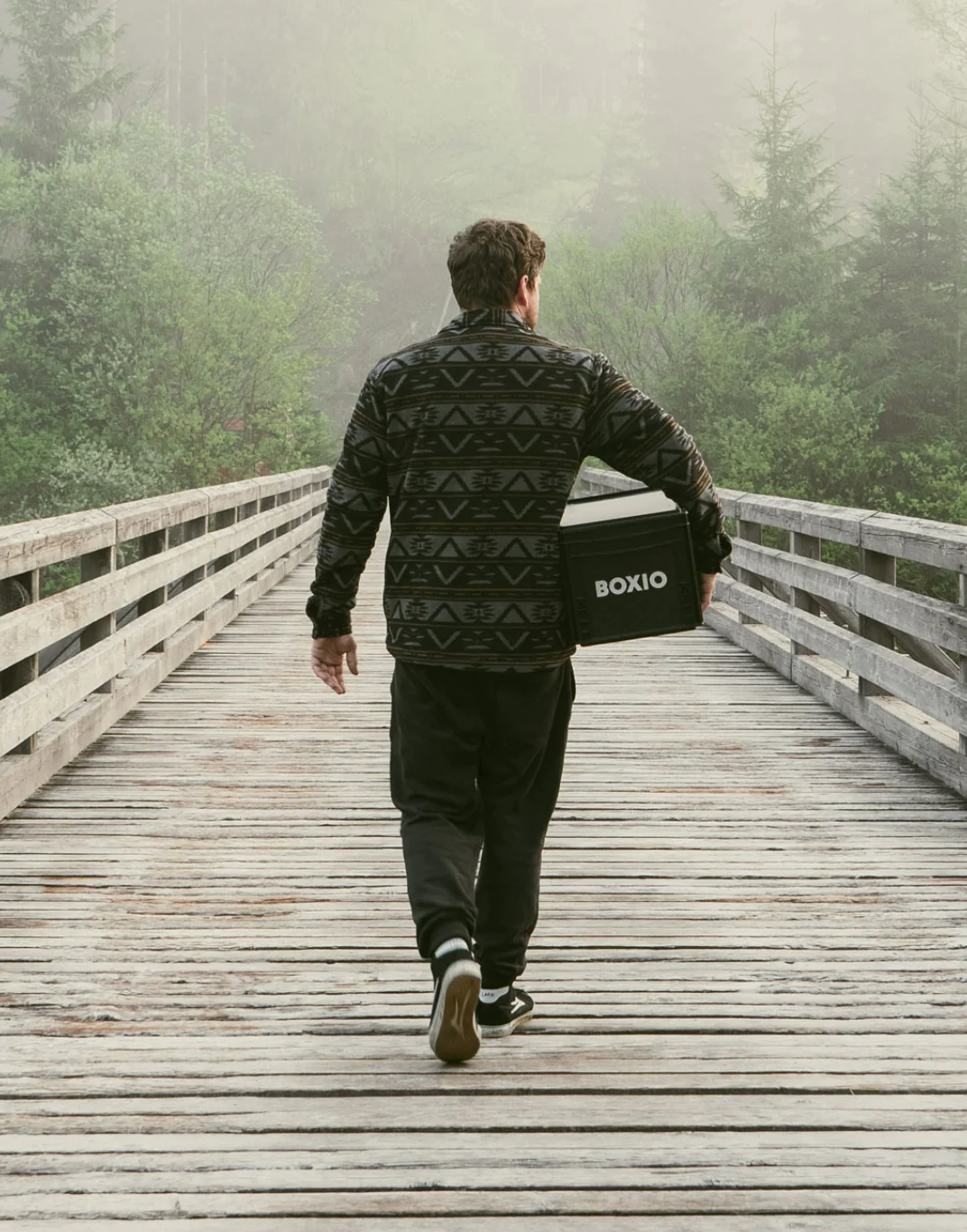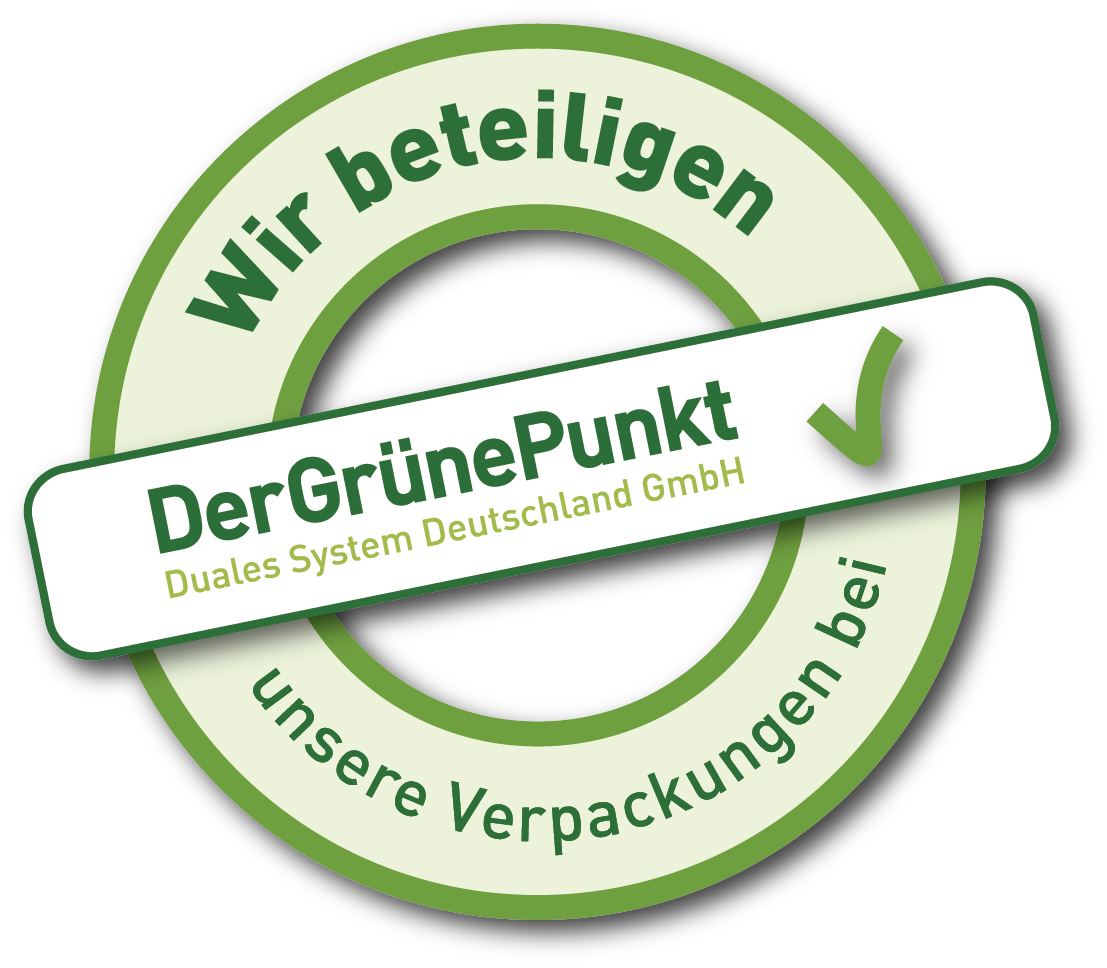 We care about sustainability and are part of the green dot movement in Germany.